"The soul of a company comes from the people who imagined it."
Founding Partner, Chairman & CEO, CIO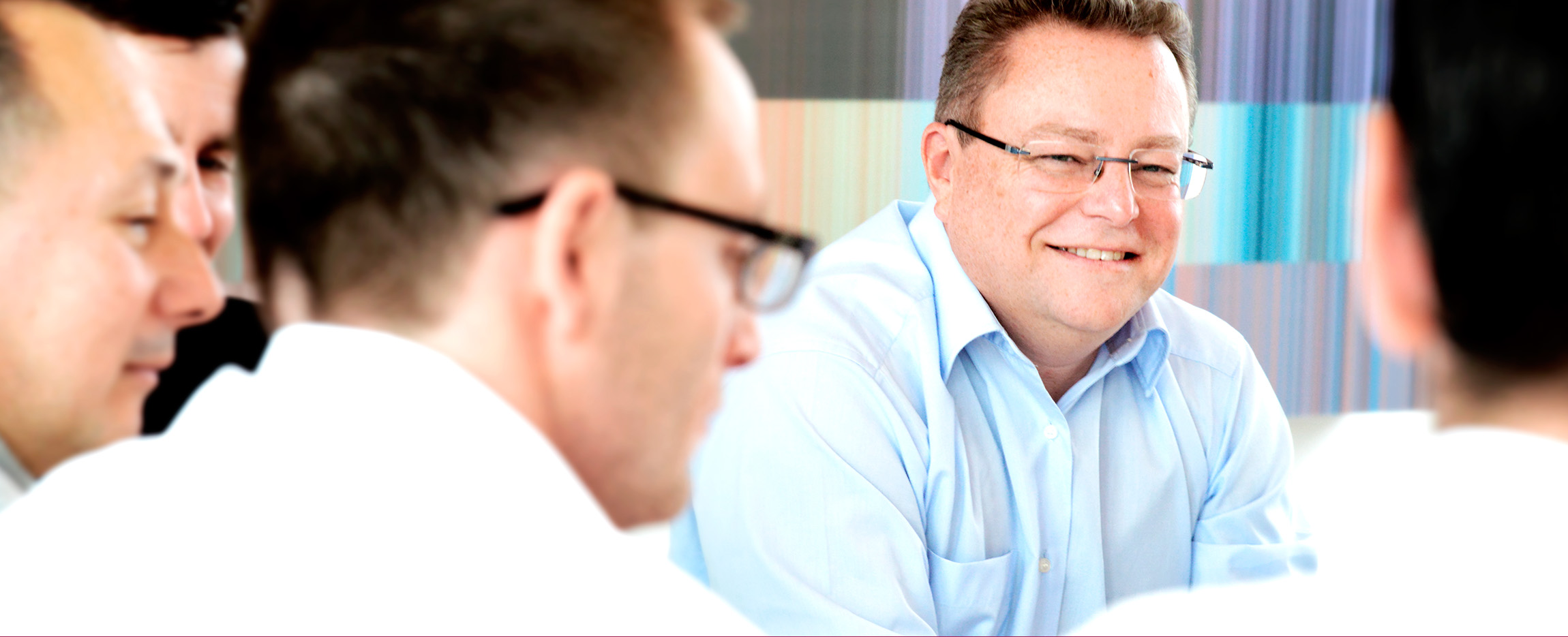 "The soul of a company comes from the people who imagined it."
Founding Partner, Chairman & CEO, CIO
My Garden is a private account where you can consult your funds and reports while also personalizing your features using My Reports. An easy-to-use, practical interface between Ginjer
AM

and you.
Ginjer
AM

's expertise is available in its "Premium" services. Ginjer reacts to current events and shares its expertise through its videos, the log it keeps from the Lab, and its training courses.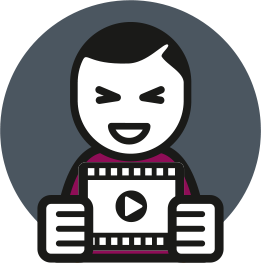 Every month, we share 5 things you need to know about the next two weeks on the market.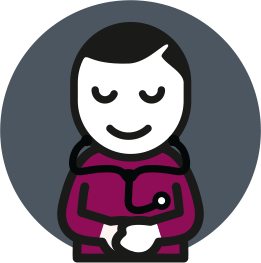 The Ginjer Lab is where all our Research and Innovation takes place. It's where the teams create the New Risks Matrix, Lab News and various decision-making tools (Ginjer Center).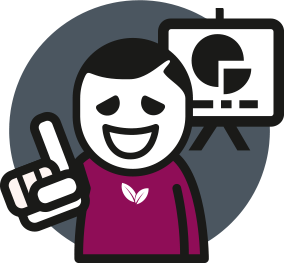 Sharing our expertise to facilitate our discussions and establish regular follow-ups to understand your investments.
Ginjer Actifs 360 is a diversified fund: the only strategy that applies Ginjer research to asset allocation and security selection.
Interested by Ginjer AM's approach and want to learn more? Contact a Ginjer AM Advisor, who will get back to you shortly.
You can also read our disclaimer. The content used on this website may not be reproduced, distributed, transmitted, hidden or used without the authorization of GinjerAM.