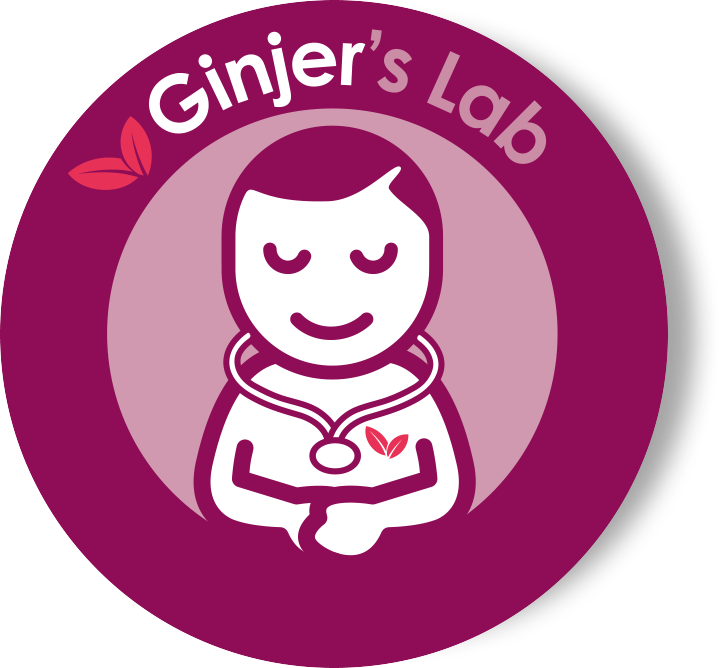 The Lab is where all our Research and Innovation takes place. It's where the teams develop the New Risks Matrix, Lab News and various decision-making tools (Ginjer Center).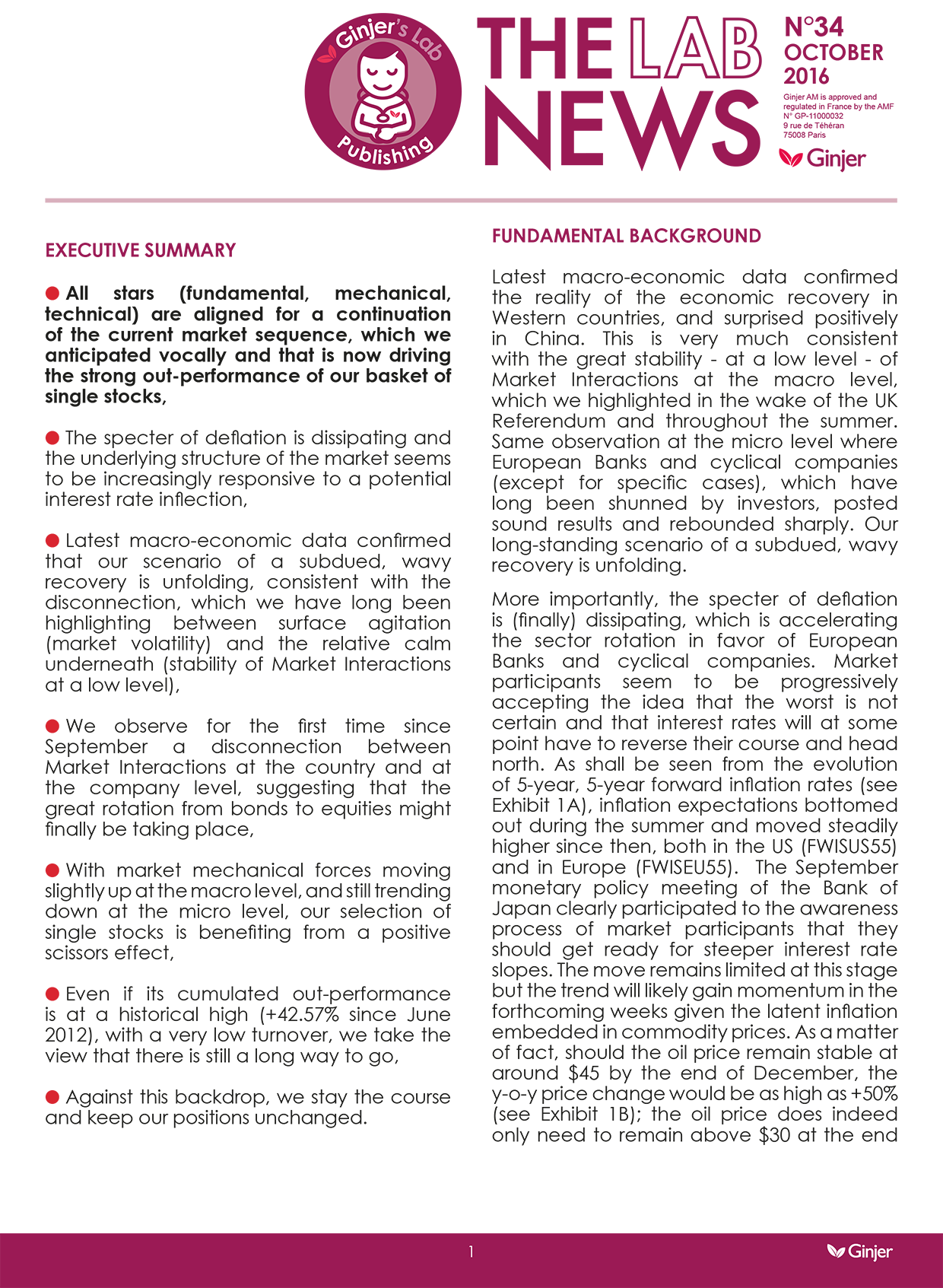 Ginjer is a "Innovative start-up venture". Its founding work has been audited by the French Ministry of Research.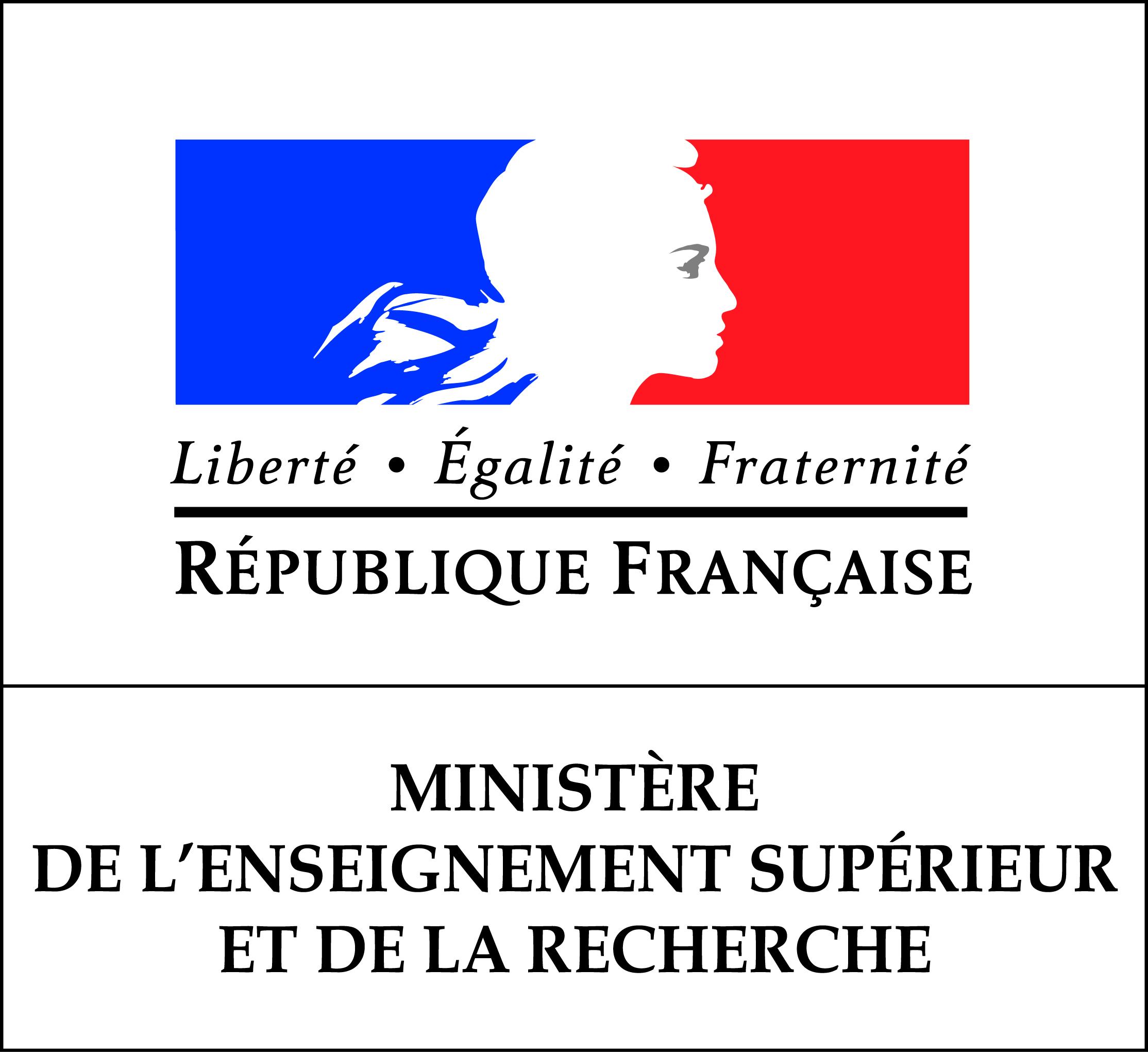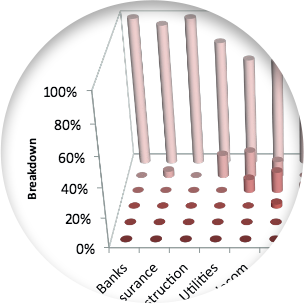 Monthly issue of Ginjer's Lab.
An expert report combining fundamental analysis with data drawn from Ginjer's innovative Risk Matrix to round out your traditional analyses.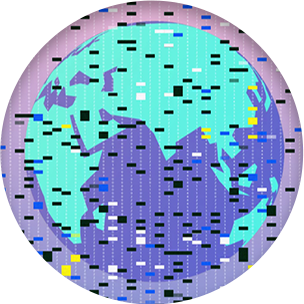 Developed from Ginjer research, the Matrix is an innovative tool for measuring risks that quantifies interactions between synthetic products and primary assets.
Monitoring these interactions is the only way to separate noise from information and avoid the pitfalls of market whipsaws.
The Matrix covers 49 countries and nearly 600 stocks.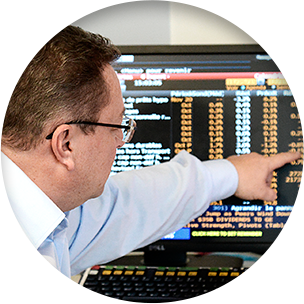 Drawing on the results of the Risk Matrix and the experience of its employees, Ginjer
AM
can address allocation and specific risk management issues on request.
You can also read our disclaimer. The content used on this website may not be reproduced, distributed, transmitted, hidden or used without the authorization of GinjerAM.