"The soul of a company comes
from the people who imagined it."
Founding Partner, Chairman & CEO, CIO
Ginjer
AM
was founded in 2011 in the midst of the financial crisis to address the new issues facing the investment management industry. The innovation embraced by Ginjer
AM
to better grasp new market risks has earned the attention of seasoned professionals from widely different backgrounds in the financial industry.
The team has developed a hybrid portfolio management culture combining fundamental, quantitative, structured and alternative strategies. Ginjer AM has been backed by BNP Paribas.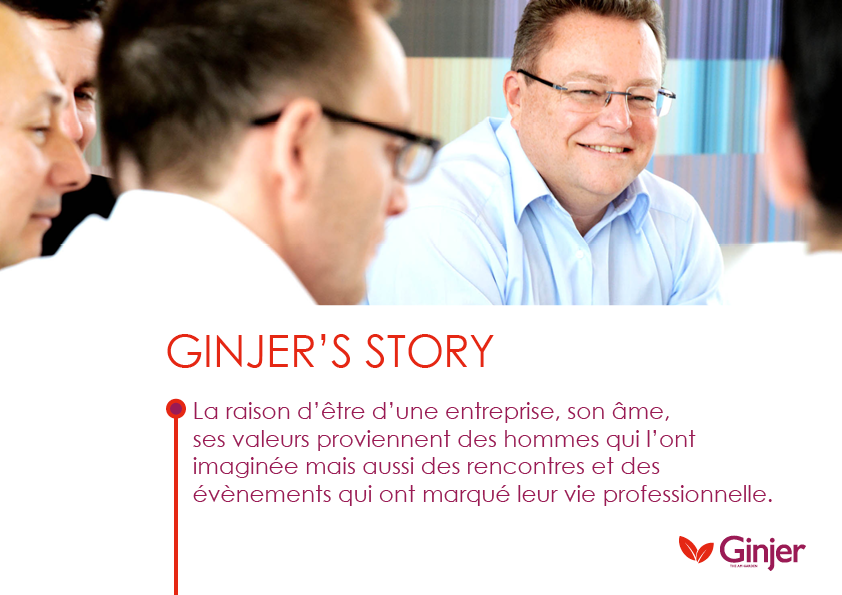 You can also read our disclaimer. The content used on this website may not be reproduced, distributed, transmitted, hidden or used without the authorization of GinjerAM.